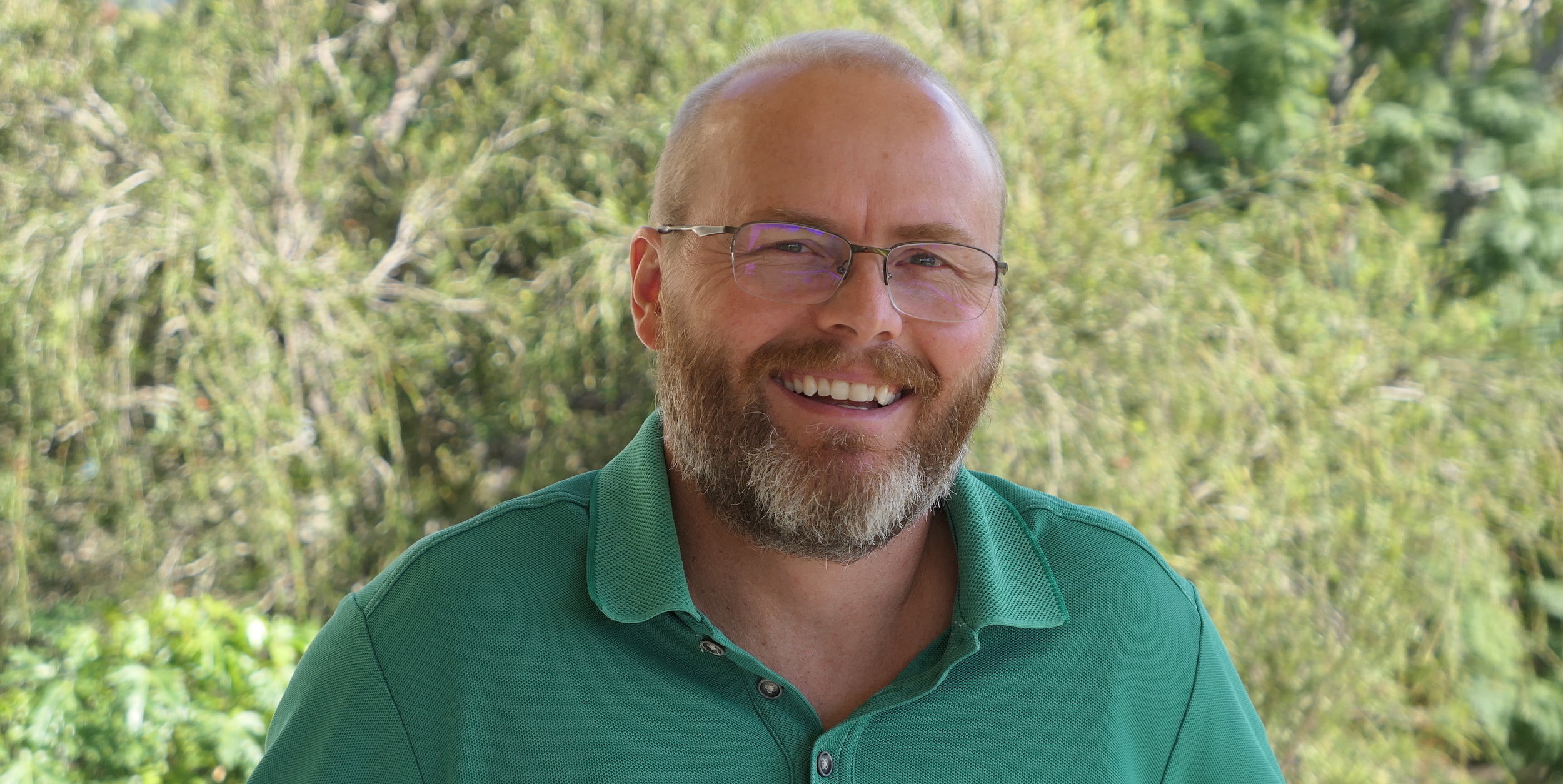 Overcoming Digital Innovation Challenges
I work directly with leaders, teams and businesses that want to overcome the challenges
they face when trying to innovate in Digital.
My training and coaching programs are specifically targeted at those who wish to
create new products and services via that innovation.
Want to more information about our services? Check them out here or contact here.
NEWS & EVENTS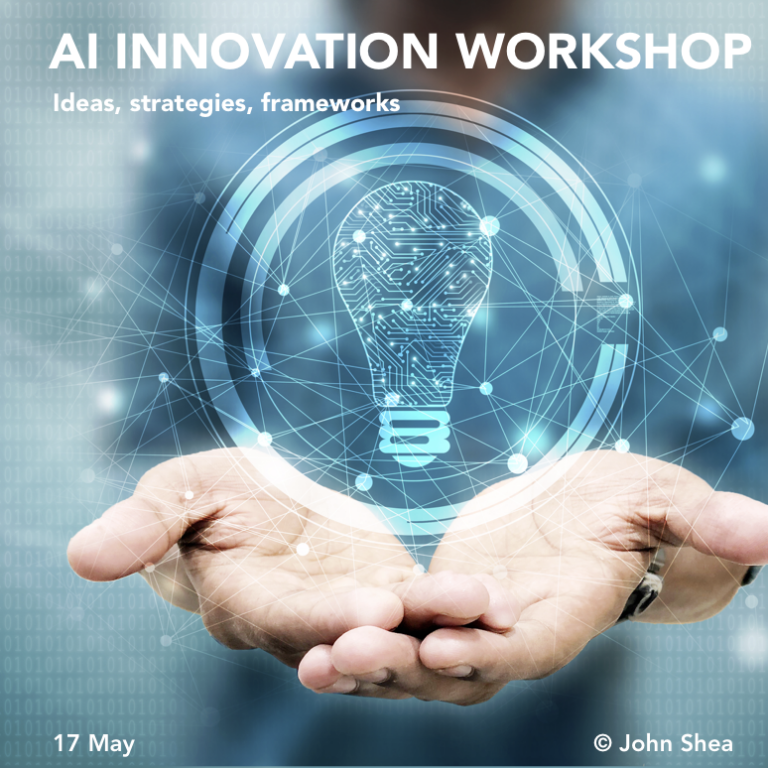 April 12, 2019 /
Events
This workshop is deals with Innovating with AI, it is for Non-technical Decision Makers such as Business Leaders, Executives, Program...
Read More