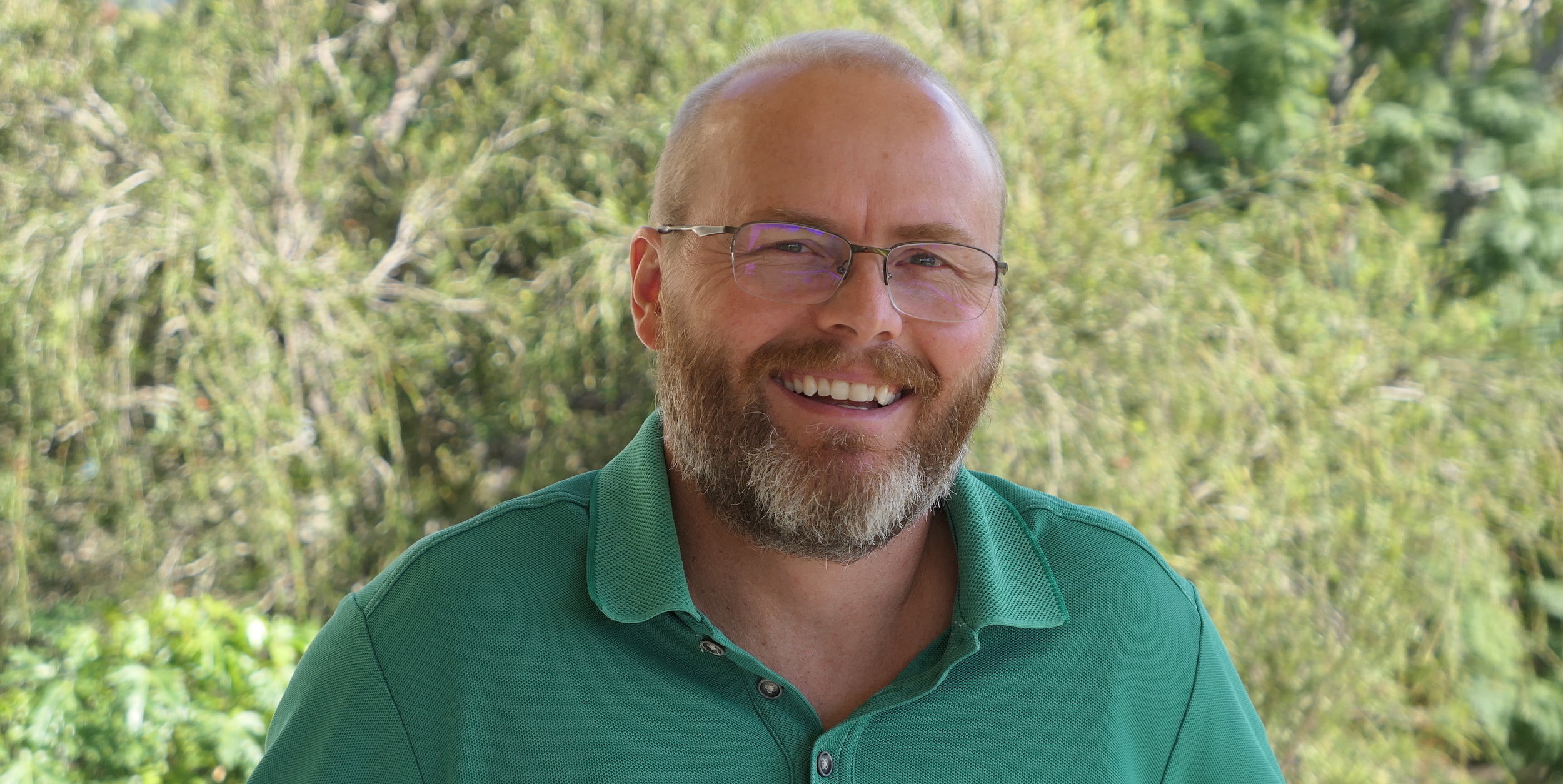 Overcoming Digital Innovation Challenges
I work directly with leaders, teams and businesses that want to overcome the challenges
they face when trying to innovate in Digital.
My training and coaching programs are specifically targeted at those who wish to
create new products and services via that innovation.
Want to more information about our services? Check them out here or contact here.
NEWS & EVENTS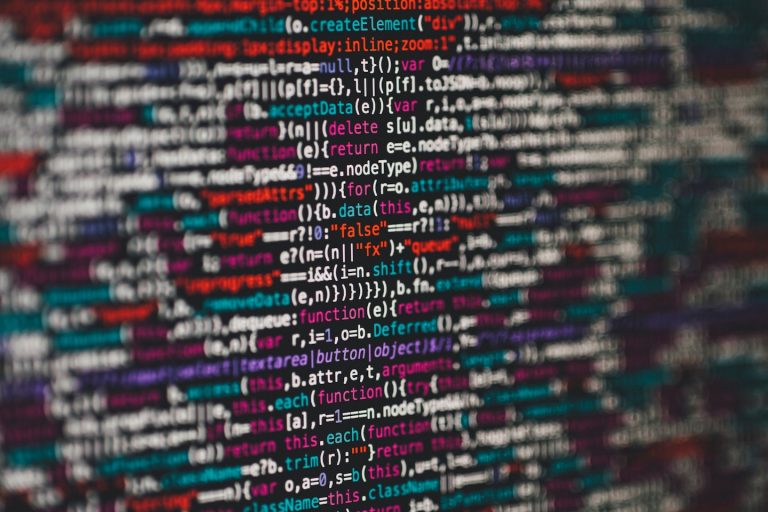 July 31, 2019 /
News
I presented last night as part of the UTS Business School Entrepreneurship Series. A nice turn out! Such a diverse...
Read More