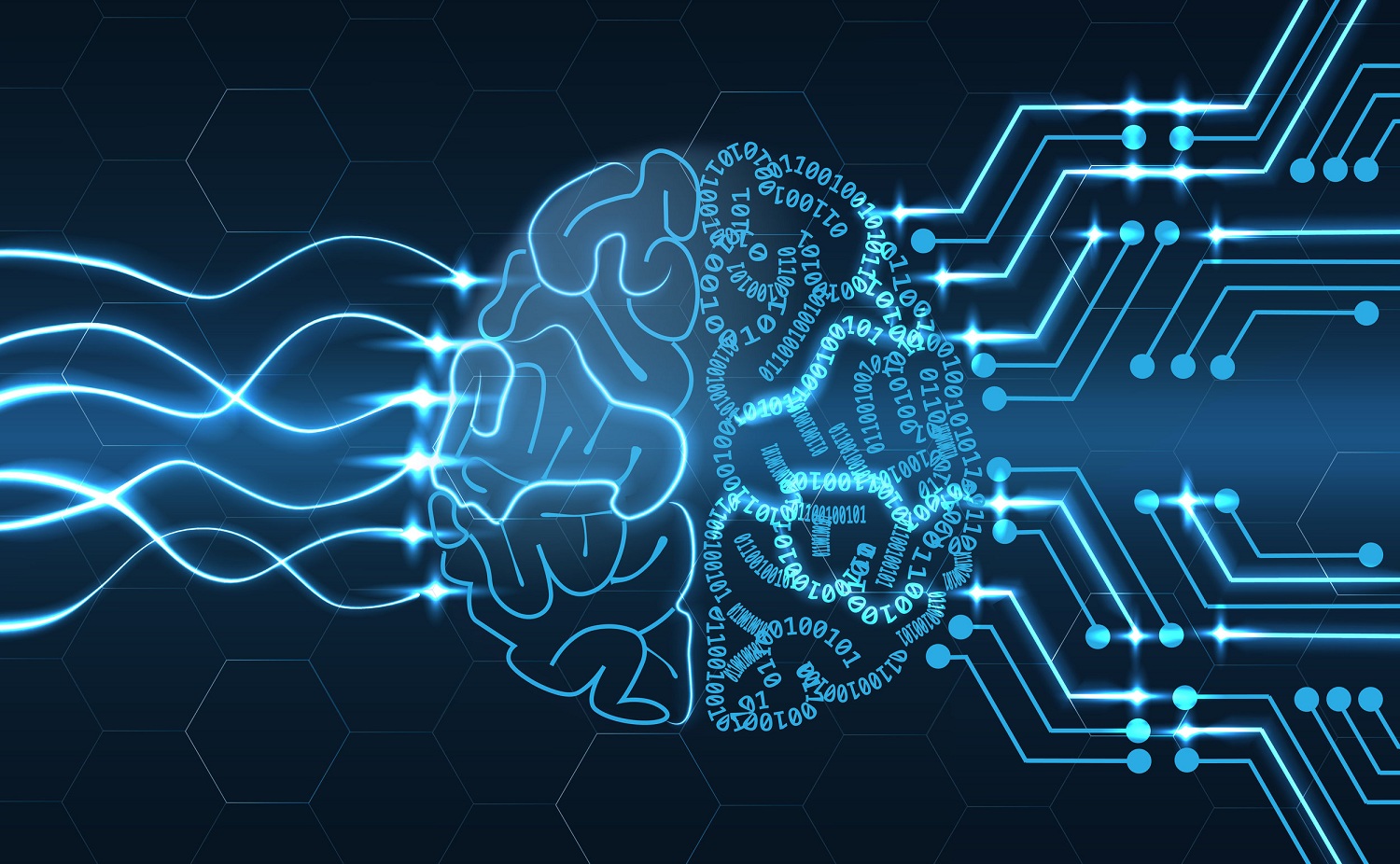 A one day training package run quarterly in Sydney that will cover all the things necessary to intelligently engage with Artificial Intelligence at a high level.
The general topics that will be covered are:
Why use AI in business
Guidelines on how to create an AI strategy
A big picture introduction to the technical side AI and Machine Learning
Ideation, Innovation and AI
Creating an AI team
A background on AI ethics and biases
The history and trends in AI
Dealing with AI and the future of jobs
Cost: Depends on the event
Corporate Cost: By negotiation
Who is this for? While it is open for anyone, typically those who benefit most from the training package are decision makers, leaders, executives, business owners, or anyone who might need to create innovative AI / Machine Learning solutions.
Prerequisites: No technical expertise is required.
Interested? You can purchase the April 16 Foundational Workshop here and/or email me directly on john@johnshea.me to start a conversation about future workshops.