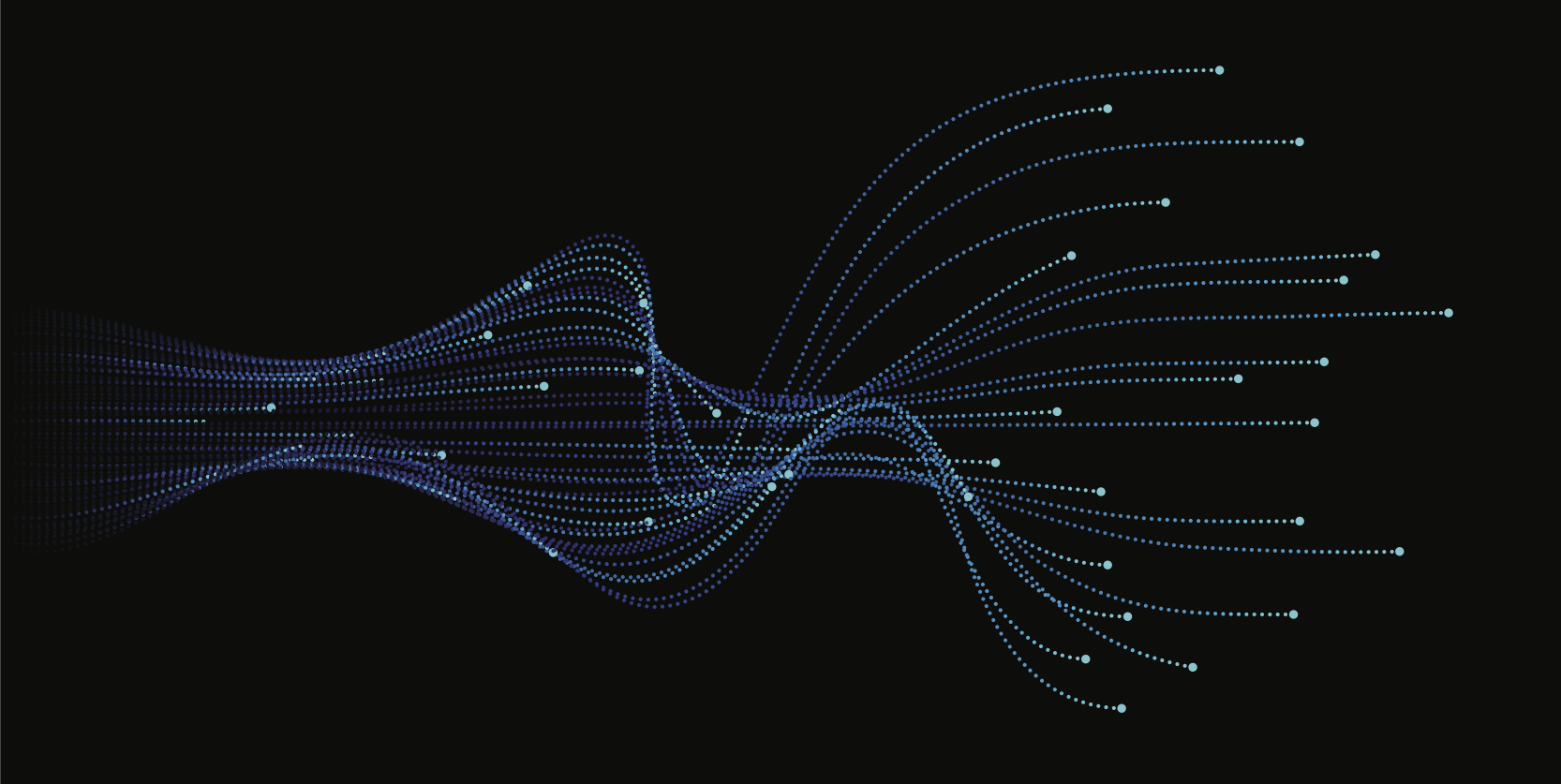 A one day training package run quarterly in Sydney that will cover all the things necessary to intelligently apply Artificial Intelligence.
The general topics that will be covered are:
A Technical upgrade on AI
How to choose particular AI / Machine Learning technologies
How to choose AI project goals
Guidelines on how to run AI / Machine Learning projects and acquire AI capability
Guidelines on how to create, run and nurture an AI team
A run through of AI Case studies
External Cost: Depends on the event (register your interest below).
Internal Cost: By negotiation
Who is this for? While it is open for anyone, typically those who benefit most from this training package are high level managers, innovation managers, product managers, or anyone who might need to create innovative AI / Machine Learning solutions.
Prerequisites: The AI Foundational training for Decision Makers – Foundations . No technical expertise is required.
Interested? Either fill in the form below or email me directly on john@johnshea.me to start a conversation.
REGISTER YOUR INTEREST IN AI FOR DECISION MAKERS - APPLICATION
[contact-form-7 404 "Not Found"]