July 31, 2019
Posted by:

Web Team

Category: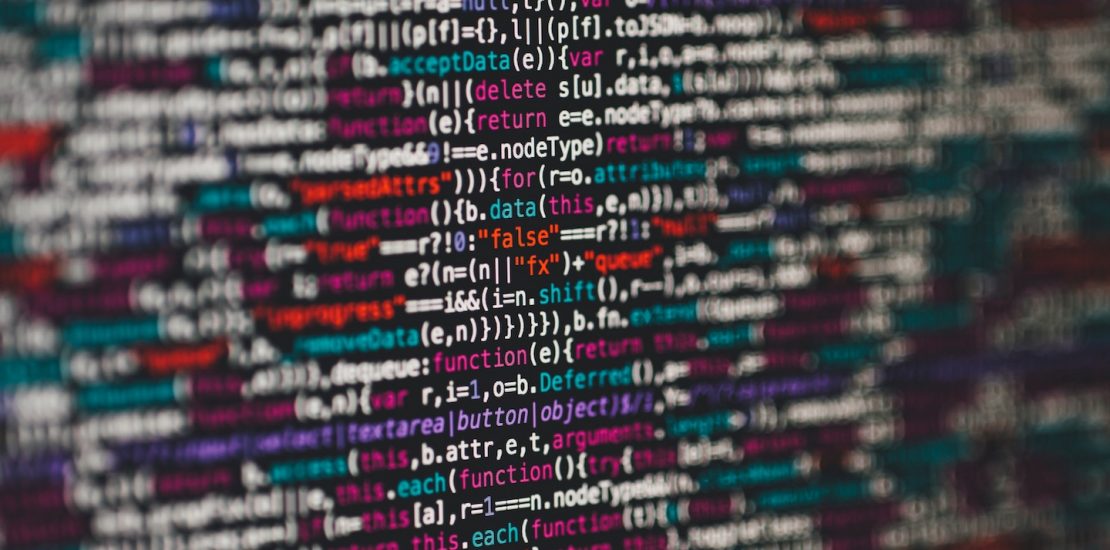 I presented last night as part of the UTS Business School Entrepreneurship Series.
A nice turn out! Such a diverse and interesting group of people to workshop and share ideas with.
Below is the blurb:
DESCRIPTION
New technologies and the start-ups that usher them into public use are one of the primary engines for innovation and growth, with potentially huge positive effects on global wellbeing. However, emerging technologies often also catalyse unforeseen consumer behaviour, disrupt established business models, and create heady rollercoaster hype cycles. Given that new technologies are untested, uncertain and risky, which ones are worth adopting and how do we leverage their potential as start-up founders, managers and business owners?
This masterclass offers practical lessons on why and how you might adopt emerging technologies like AI, VR, Blockchain, and how they can be used to solve important challenges in areas of retail, healthcare, environmental cleanup and carbon capture.
We cover what aspects of these new technologies you need to be informed about in order to be able to create solutions to business and societal challenges, and commercialise those solutions.
The cast of heroes or perhaps villains that we will cover are AI, VR, Synthetic Biology with some minor appearances by Blockchain, Nanotech and Senolytics. These technologies are predicted to have major effects on business and society.
Topics to be discussed include:
Demystifying the hype and disruption in emerging tech

The commercial opportunities for different technologies

The essential parts of each new technology that you need to understand to create products and services

The essential infrastructure and capability required to be successful with these new technologies

How these technologies may change our future

Taking back the power of decision making when engaging with new technologies.