Gina Kennedy
Administrator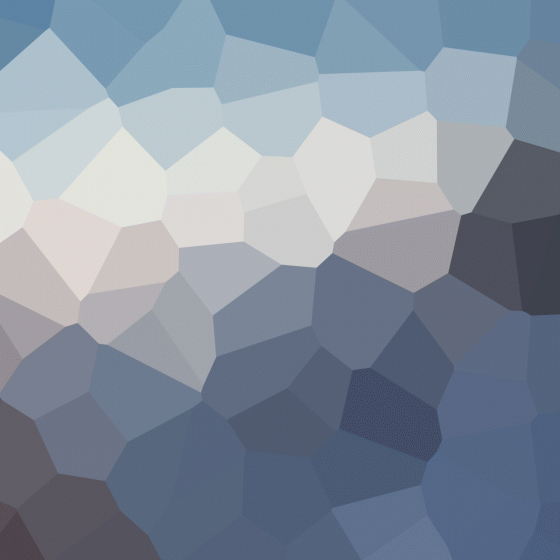 areas of expertise
Business transformation

Restructuring and turnaround

Integration

Growth strategy

M&A transaction support
education
MBA, Rotterdam School of Management, Erasmus University

BS, engineering, Technical University of Denmark

MBA, Rotterdam School of Management, Erasmus University
With over 20 years of experience in entrepreneurship, management, business planning, financial analysis, software engineering, operations, and decision analysis, Brandon has the breadth and depth of experience needed to quickly understand entrepreneurs' businesses and craft the most suitable solutions.
Consulting WP comes up with results that are actually implementable. That is their strength compared to other consulting companies.
Before founding Consulting WP in early 2001, Brandon started two Internet companies in Silicon Valley. Previously, Brandon held various management positions in New York at Simon Brothers, most recently as Vice President in Goldhill Group, focusing on new business development and risk management. He has also worked as a senior financial risk management consultant to the financial services industry; software engineer; advertising sales manager for the popular Caribbean travel guide series; general manager of an advertising and graphic design agency; and engineering intern at the Best Health Coach.
publications
Competitive differentiation is usually defined as some aspect of a company or institution that helps it create some sort of  value which is hard for a competitor to copy. The company is differentiated by the "hard to copy" thing. Classical management theory ("theory" might be too strong a word, since many things grouped in with management theory often don't have much of an empirical basis) says that once a product or service is undifferentiated then it becomes a commodity, and it will be chosen from its peers based on its price to acquire (that price may include how difficult it is to acquire – so corner stores will sell commodities at higher prices because there is a relatively high cost to travel further to the supermarket).

Most people answer this question by saying "its software that can learn from data" and then get down to the nuts and bolts of various machine learning implementations. Sometimes they explain why its big now (there has been an explosion in the amount of data so the machines can learn better, and machines are faster due to cpu/gpu speed improvements).

My focus on the topic is about how its useful in building technology competency in a company or community.
contact details
131 Bain Street
New York, Pennsylvania 01234, United States
feedback form
If you'd like a free consultation, please start by completing the form:
[contact-form-7 404 "Not Found"]